Welcome to Kratos Hosting
Kratos Hosting specializes itself in the hosting of (WordPress)websites, designing beautiful websites and maintaining websites.
Get a free quote
hosting packages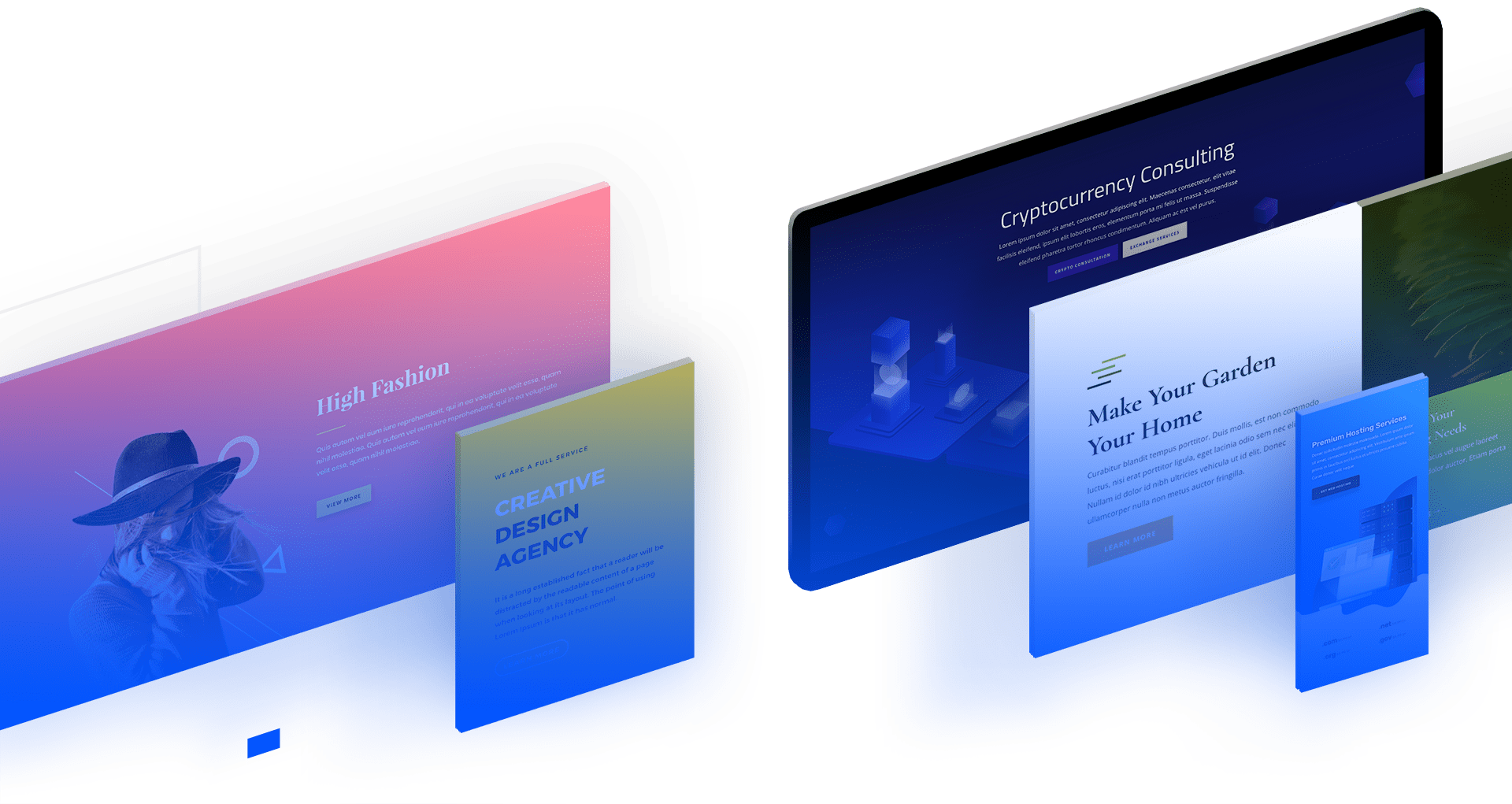 Website Design
Kratos Hosting is happy to help you design your website, based on your preferences.
Website Design
Designing your website with the most popular CMS: WordPress.
With WordPress you can create anything you want. Think of webshops, booking websites, blogs, portfolios, food ordering etc. Whatever your choice will be, Kratos Hosting is happy to help you!
SEO Friendly
Kratos Hosting builds your website in a way that it is SEO-friendly. This ensures a high search engine ranking and lets your customers easily find you!
Maximum speed
Kratos Hosting loves fast websites, so our hosting platform provides the best caching integration as a standard. We even provide our customers FREE access to quic.cloud which gives you access to CDN, Image processing and creating placeholders. Kratos Hosting optimizes your website so that it can be accessed with an incredible speed anywhere in the world.
Integrations included
Most websites these days are nothing without integrations with third parties. To give your customers and visitors the best experience, we ensure that the integrations are implemented properly and securely. Think for example of Google Analytics, Facebook marketing, accounting plugin, Mail plugin and much more!
Maintenance & updates
A good website is a up-to-date website. Updates do not only bring new features, but often also include bug fixes and security updates. This is why it is super important to maintain your website and keep it up-to-date. Kratos Hosting will gladly help you with this task, so you can solely focus on your business.
Security
The security of your website is of great importance. That is why we have built the Kratos Hosting servers completely safe from the start. With our tools, expertise and security baselines, your website will be super safe.
Website after care, Maintenance and Security
At Kratos Hosting we will make sure your website is safe and up-to-date.

Hosting
Kratos Hosting is happy to help you migrate your website to our lightning-fast servers. 
Dedicated Resources
Kratos Hosting offers you subscriptions where you will get exactly what you pay for! This no simple shared-hosting, but cloud hosting on the next level. 
Free upgrades or downgrades
Kratos Hosting offers free easy upgrade or even downgrades, without any delay. You will get full control over this process.
Free Quic.cloud license included
Kratos Hosting will give you access to a free quic.cloud subscription for all subscriptions. This will provide you with a globally available Content Delivery Network (CDN), Image optimization service and Page Optimization service.
Website Redesign
Hulleman Technisch Tekenbureau
Alex Hulleman contacted Kratos Hosting for a redesign of his website. His old website looked like a 2004 design. It had no contact features, no integrations with Google Site Kit and was not mobile device ready. His new website has a stunning design which shows all the necessary information that a customer would want in a very user-friendly way.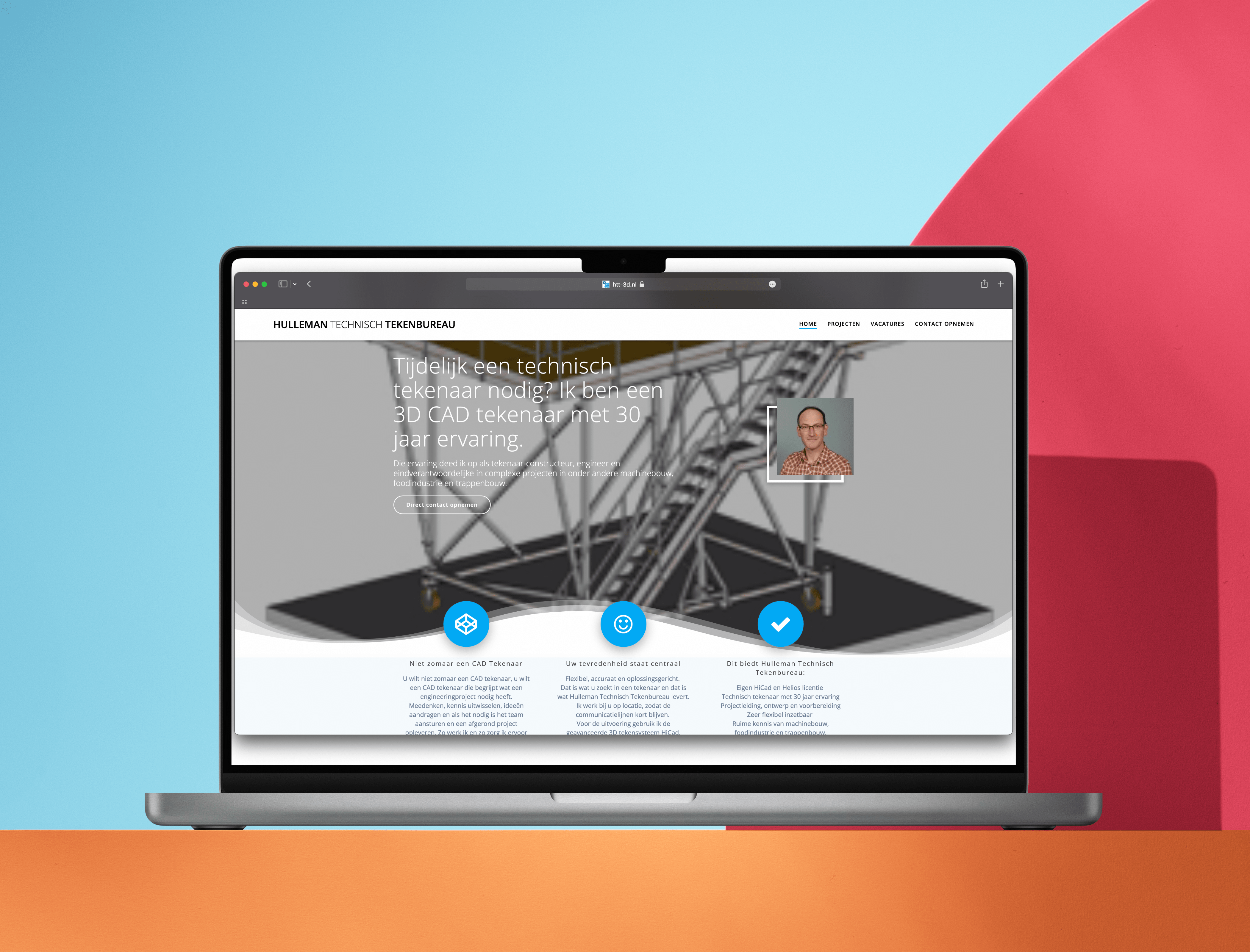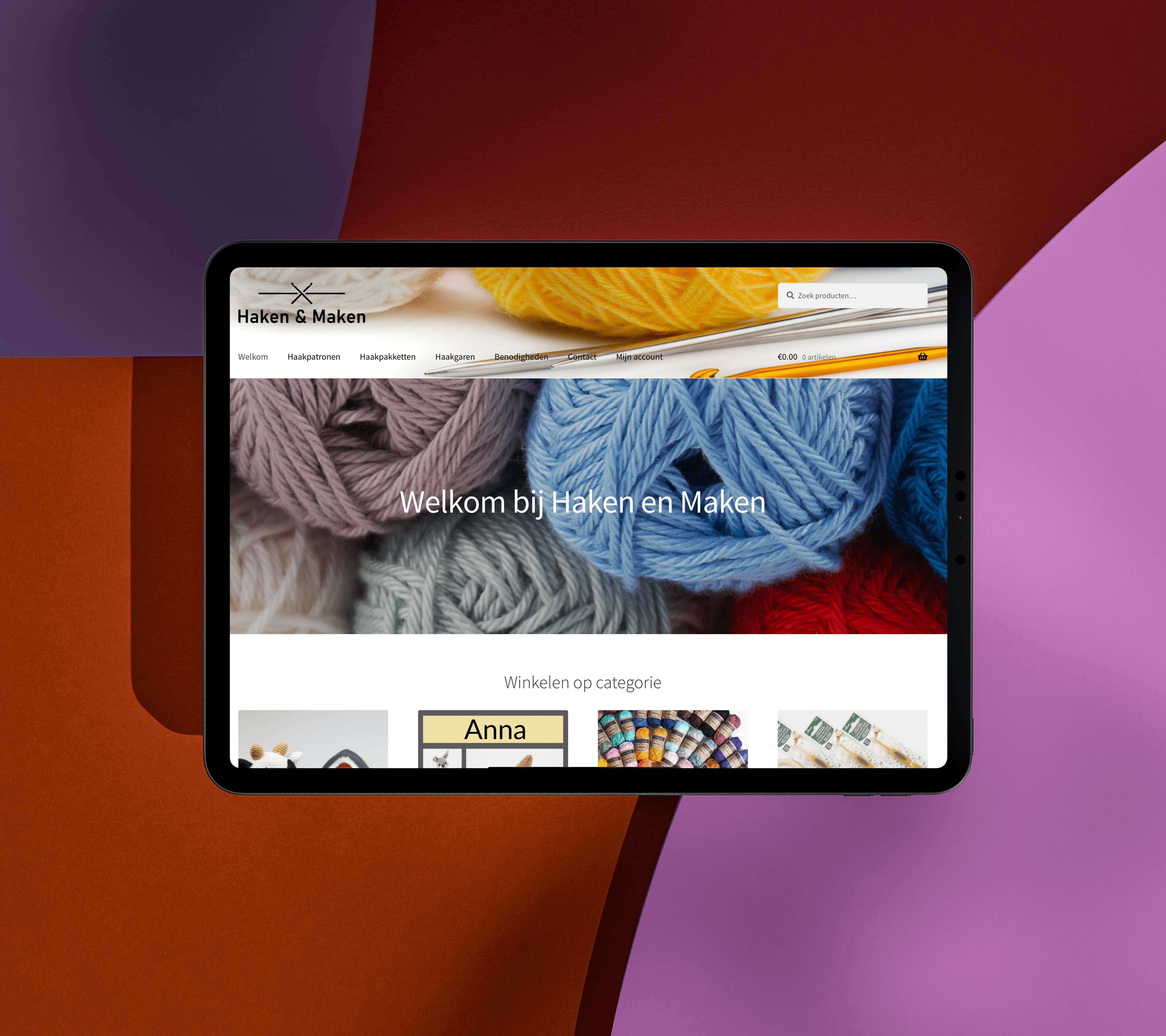 Webshop newbuild
Webshop Haken en Maken
Haken en Maken started as a small webshop with 1 order every week. With the constant improvement provided by Kratos Hosting, the webshop currently has over 30 order each day!
The website was built on the lightning fast WooCommerce framework and is integrated with multiple services, like Google Site Kit, Facebook pixel and Mollie.
Hi there, My name is Mike Feith and I have been desigining and maintaining websites for over 4 years.
I have been designing websites and maintaining websites on a weekly basis for over 4 years. So far, this has been on a small scale, but I intend to grow my business a lot. I have also been working as a workplace engineer for over 2 years, where I have really learned what people want and how to give the best possible user experience. When you combine website designing with workplace knowledge, you get a remarkable website!